Georgia Slip and Fall Law on Open and Obvious
Georgia slip and fall or trip and fall case liability, that is the responsibility of a landowner or occupier to people that legally come onto their property, is based on one simple concept; legal responsibility for an injury only lies on the landowner if the danger that caused the harm was or should have been known to the owner and not to the visitor. That is why slip and fall cases rarely settle without litigation and often get thrown out by the trial judge when it can be shown that either the defendant lacked knowledge of the hazard or the plaintiff would or should have known about it. The common statement amongst Plaintiff's attorneys, the lawyers that represent the injured, is that if the case can get past summary judgment, it has a chance of resolving.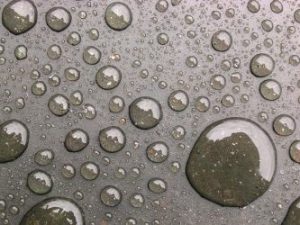 In a recent Georgia Court of Appeals decision, Coral Hospitality-GA, LLC v. Givens et al. (March 2022), it was clear that the injured plaintiff admitted the truth, that she could have seen the hazard herself and therefore had her case thrown out. The Court noted that Plaintiff admitted that had she looked down she easily could have seen the hazard and under the long established doctrine in Georgia, if some is obvious, you can't trip over it and file a lawsuit. "Watch where you are going" is as true for children as it is in the courts. What is surprising is the fact that the sitting trial judge denied the defenses attempt to throw the case out on summary judgment an the defense had to take it up on appeal to win. This should have been a no brainer.