As many folks know, the Georgia Supreme Court entered an Order tolling (freezing) the running of the statute of limitations in the early months of Covid because the clerks and courts were simply closed and nothing could be done. While the statute of limitations in personal injury cases typically runs after two years, this placed a 122 day freeze period in place when the calendar would not run out for cases with statutes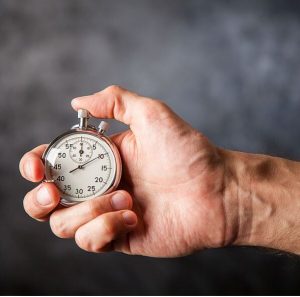 that included those dates. That would include any crash occurring before March 14, 2020 that had a 2 year statute set to expire before July 14, 2020.
For example:
If a crash occurred on April 15, 2020, then the plaintiff would have until July 13, 2022 to file their lawsuit. They get the two years and it is as though the dates from April 15-July 13 never happened.